Hawaiian Bread
I did  it!! I got my list of breads that I would like to make, and went for it. I feel so accomplished right now. Making bread has been on my culinary bucket list since forever. I have been quietly saving, comparing, pondering recipes for some time now. Of course, Pinterest is where I store many bread recipes, but I have also been looking in books, magazines and e-books too. You'd be surprised to know how many free Kindle e-books are available on Amazon as a promotion. Either free or cheap. Either way, I'm all over recipe books.
This bread was very different to me. I had no idea how the taste/texture would be but I thought it was pretty cool that pineapple juice was an ingredient. When I took the bread out of the oven, I started taking pictures with my phone. I had to tell my friends and loved ones what I did! This is the kind of news that can't be kept to myself!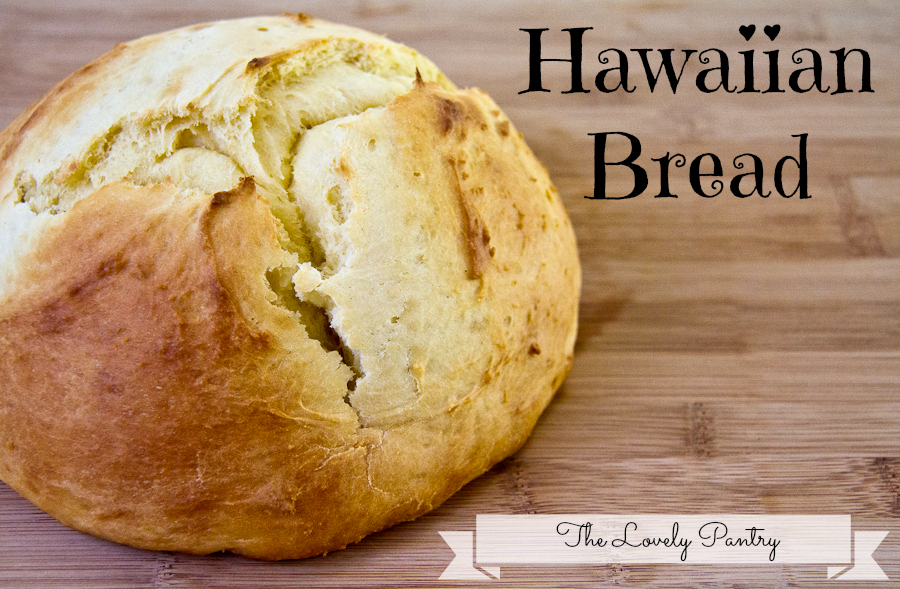 Ingredients
1 Cup Pineapple Juice
1 Cup Water
1/2 Cup Sugar
1 1/2 Tsp Salt
2 Tsp Active Dry Yeast
1/2 Tsp Ground Ginger
1 Tsp Vanilla
1/2 Cup Unsalted Butter, softened
2 Eggs
5 Cup Flour, Unbleached
Instructions
In a medium bowl, add flour, salt and ginger. Whisk to combine.
In a large mixing bowl, cream butter and sugar.
Add eggs, vanilla and pineapple juice. Mixing after each addition.
Add proofed yeast and mix in.
Gradually add 2 1/2 Cups of the flour mixture and mix until fully combined.
Add the remaining flour and mix again.
Transfer to a container and container and cover loosely with saran wrap.
Refrigerate for at least 8 hours up to 5 days. (Overnight works well)
Divide your dough in two portions and form into boules by folding the ends underneath and placing on a greased baking sheet - seam side down
Make an "X" at the top of the boule.
Bake at 350F for about 40 minutes
Remove from oven and allow to cool for about 30 minutes
Notes
This recipe is from Kindle eBook "Easy, Fabulous Bread Making: A Collection of quick, no-knead, homemade bread recipes" by Barbara Mack
http://lovelypantry.com/2013/01/hawaiian-bread/
Just to clarify, in the photograph above, I have 2 bowls with flour. I split it but realized after that I didn't need to do two portions.
One of the things I loved about this type of bread, is that it requires no kneading. This is a very important aspect of the recipe for me. Why? Well because kneading wouldn't be a good thing for me to do. A few months ago, I developed tendonitis in my right thumb joint. So something as simple as writing can be slightly painful. I fully realize that the hours spent on the computer and on my cell phone are wreaking havoc on my hands. My left wrist is showing signs of stress also. I was advised to step away from the computer. Chances of that happening are pretty close to nil, although I have decreased my online activity a little. Less time on the computer doesn't mean I'm resting though. Because I'm in the kitchen making AWESOME breads like this one!
I was so excited about making this bread that I went ahead and prepped 2 more no-knead breads. That's another great thing about this recipe. You can prepare from the night before so you can have fresh bread in a jiffy. Also you can store the dough in the freezer for up to 3 months, and take it out as needed. Just allow it to thaw and rise again in the fridge.
I learned something about yeast while making this bread. When using Active Dry Yeast, you have to proof it before you incorporate it into the batter otherwise the dough wont rise. Lesson learned. No more wasting ingredients!
Proofing your yeast
In a small bowl, add 1 package of active dry yeast (about 2 1/4 Tsp). Add 1 Tsp sugar and 1/4 cup of warm water. Allow to stand for about 10 minutes. If the mixture starts to foam and increases in volume, you can use it in your recipe. If it doesn't foam, discard it. I added the yeast to the wet ingredients just before adding the dry ingredients.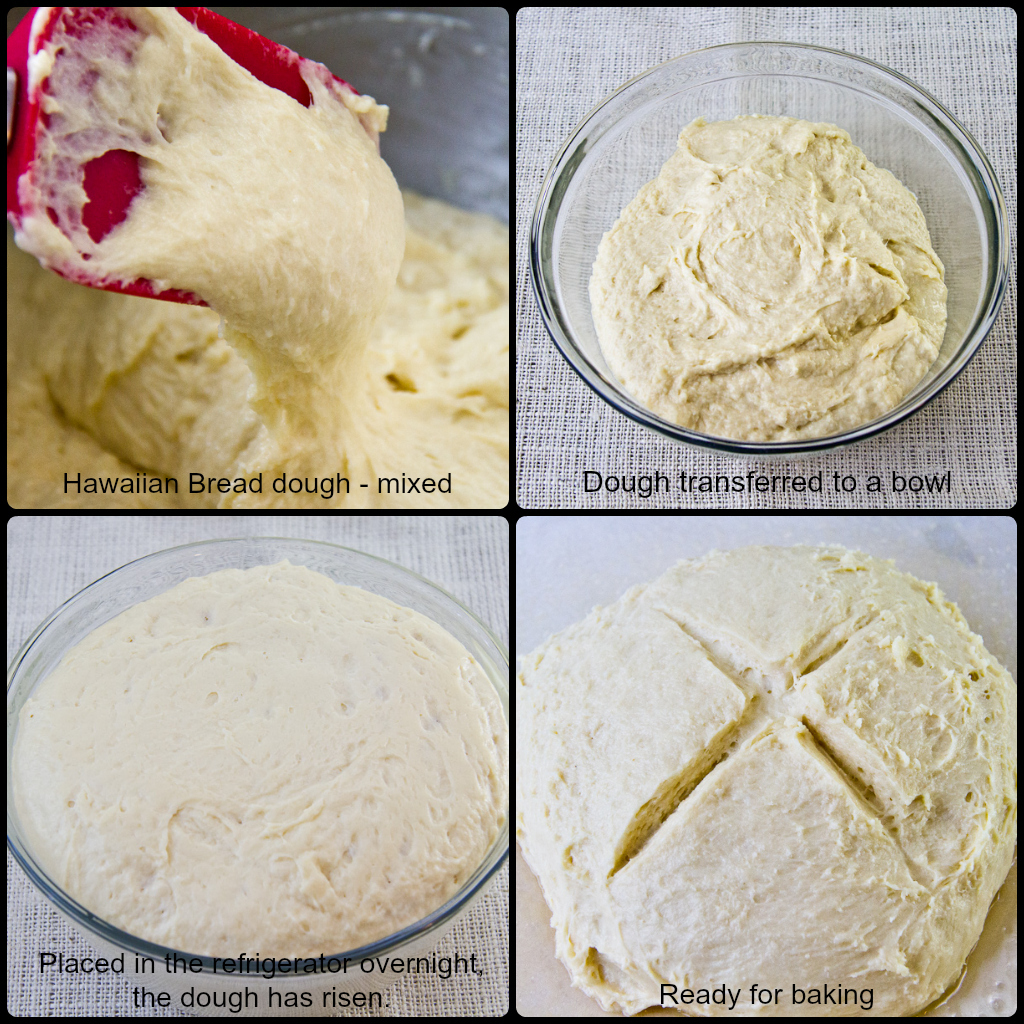 Is this bread perfect? I'm not sure. It's my first homemade bread. It tasted much different from the commercially made bread that I have become accustomed to. But I've always heard that once you start making bread at home, you may not want to go back to store-bought bread. We'll see!  I probably don't have the perfect technique when it comes to bread making yet, but I'm looking forward to learning more and most definitely baking more. I can't wait to make the second portion of this recipe. And then some other recipes from the eBook.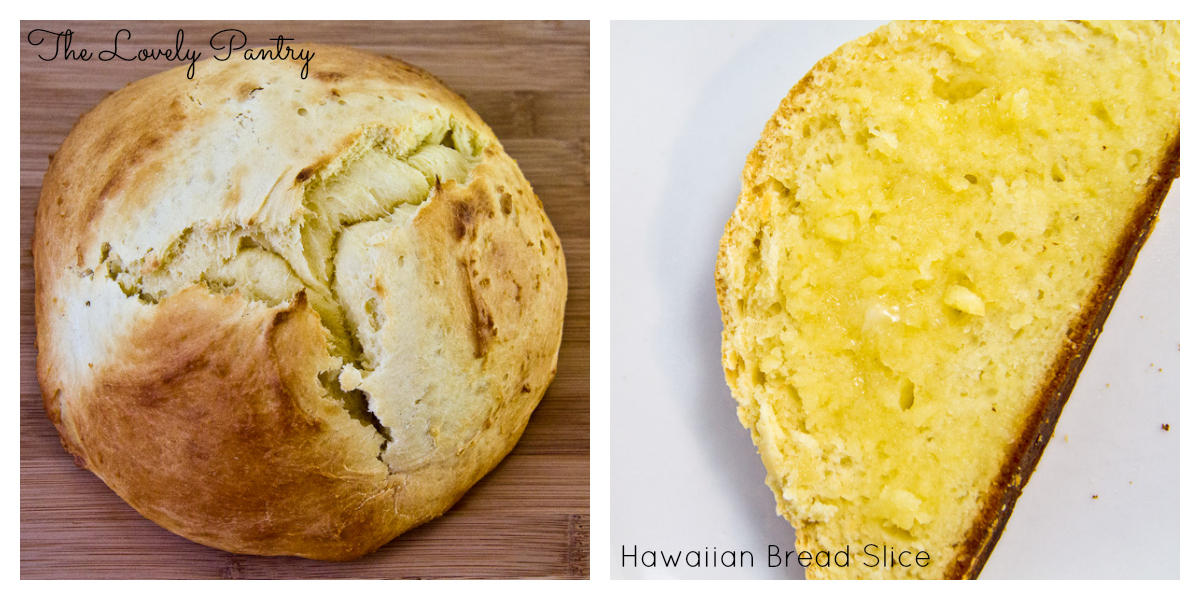 I'm really happy.
No no-knead recipe is safe now that I've made my first bread.
I'm sooooo doing the happy dance right now.